How to make a FriendlyTransfer
In three simple steps
1 Open a transaction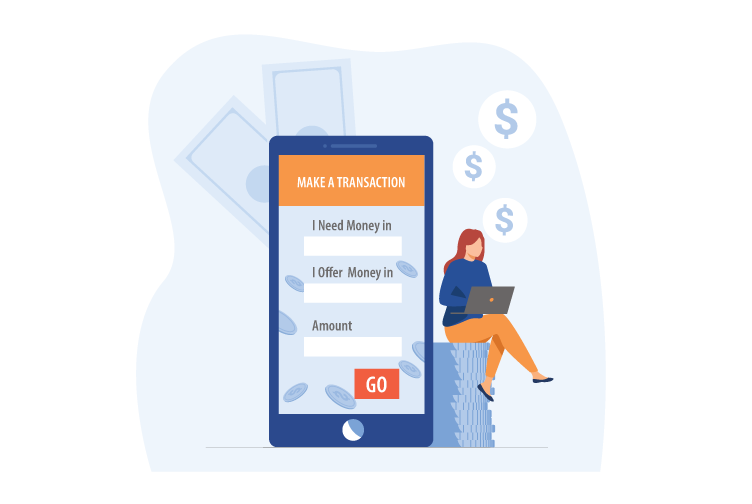 Set a $$ amount. Set the country where you need the money and the country where you offer the money. Hit GO.
2 Review matching results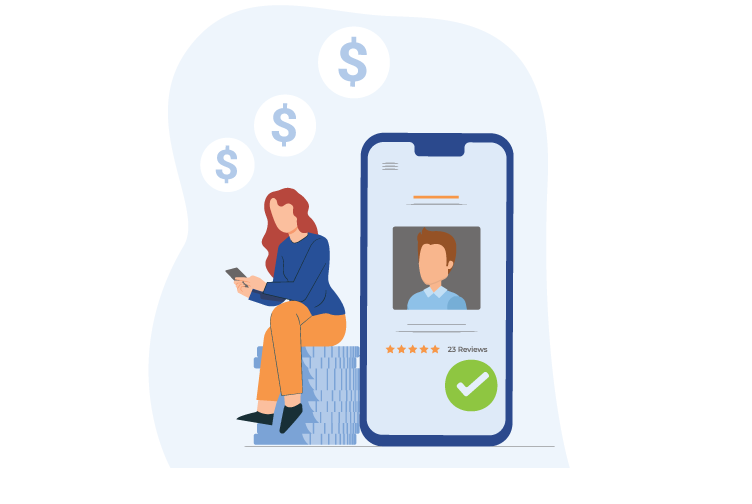 Connect with user through our chat feature and reach agreement on details on how and when to deliver each other's money.
3 Pay and review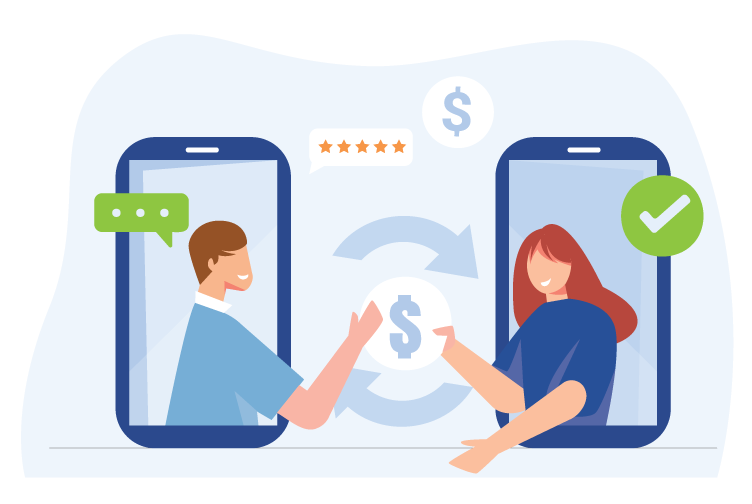 Pay each other via a local electronic transfer (Bank, PayPal, Venmo, etc.). Confirm payment and review the transaction.